Essential online tools for startups – part 2
Appointment management tools
Lineless
Lineless simplifies managing your appointments with any offline business. You can use a widget on your website of use Lineless' personal page as a website for your business.
Document management tools
Google Drive
Google Drive doesn't need much introduction for millions of users use it to host and share files because of its access management capabilities.

Communication tools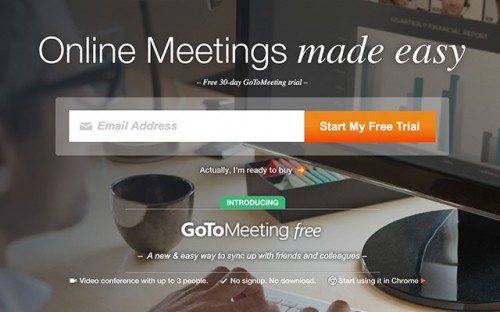 GoToMeeting
GoToMeeting offers unlimited online video meetings for up to 25 attendees accessible from any device.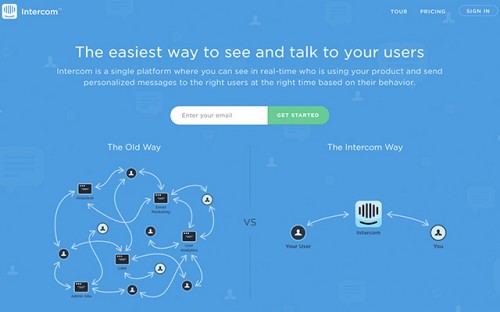 Intercom
Intercom is a service that lets you see in real-time who is using your product and send personalized messages to the right users at the right time based on their behavior.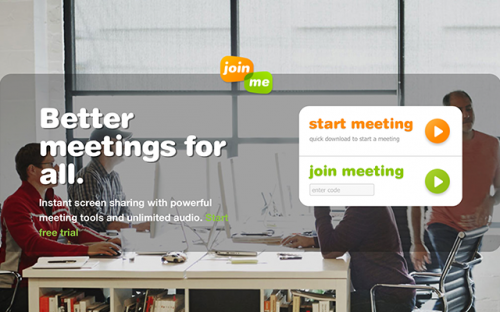 Join Me
Join.me is a simple-to-use teleconferencing application that allows you to review documents and designs, train staff, and do product demonstrations.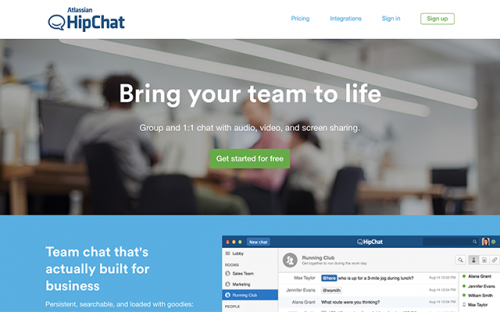 HipChat
HipChat is hosted group chat and video chat built for teams. Supercharge real- time collaboration with persistent chat rooms, file sharing, and screen sharing.
Customer interaction tools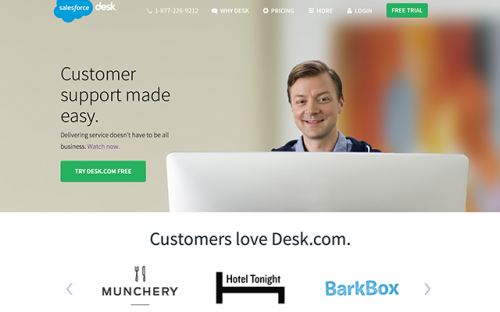 Desk
Desk.com's intuitive user interface and powerful features make solving customers' problems more efficient for the entire company.