Creative industries are among the most dynamic sectors in economy.
Good ideas and technologies bear a capacity to forge new markets and new customers.
The IP-based industry is driven by ideas making the market entry limited not so much by the capital or resources as by the education, skills, intellectual property, and human potential.
In most cases the innovative idea is the main asset of the company during its start-up phase and the basis on which it will seek investors to take the product or service to market.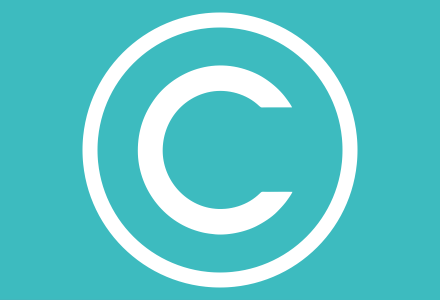 To put the importance of IP rights appropriation in perspective, it is estimated that anywhere from 45% to 75% of the wealth of the Fortune 500 companies derives from their IP rights.
Nevertheless, 60% of European companies often neglect the IP concerns when developing new technologies.
With no exaggeration, for technology-based start-ups it is critical to receive proper IP counseling to survive in the marketplace.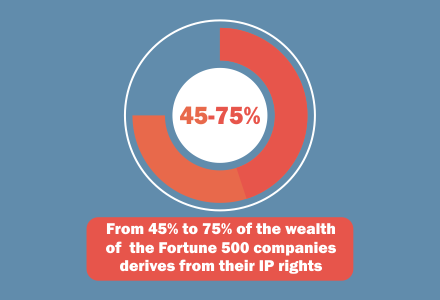 The IP protection granted to innovative products provides a window of opportunity for creative businesses. In fact, IP rights offer a limited economic monopoly to those with creative ideas.
EKKTA IP-related services ensure that innovation of startups is legally appropriated in order to commercialize the technology and obtain a competitive edge over competitors.
IP-related services are at the core of EKKTA business. Having a substantial and specialized expertise in the legal systems of EU, USA and Eastern Europe we cover a wide range of areas through IP legal advice, IT legal advice, as well as Innovation and IP management.
Our clients may rely on a high quality professional advice on:
– IP-related contracts;
– licensing contracts and technology transfer;
– facilitation in commercialization of inventions;
– IP management strategy that includes identification, acquisition, exploitation, and enforcement of IP rights;
– IP audit;
– trademark and patent applications;
– outsourcing contracts;
– patent evaluation;
– legal audit of innovation activities and their risk assessment;
– research into relevant legislation, regulations, and standards;
– assessment of technical documentation;
– legal compliance check for IT- and IP-related products that includes advice on product labeling, declaration of Conformity, marking process, product safety, operating manuals or instructions;
– assessment of the technological developments in the given market.