Visually engaging designs are proven to be at the core of success on any project in the digital economy. They literally are capable of reshaping your business and future.
These days establishing online presence is the first item on to-do list of any project. And no noticeable web presence can go without building strong visuals.
The long-term success of any brand and product depends on innovative and distinctive brand style and design. And the design is something that goes far beyond shapes and colors. The design helps transferring the brand values, market positioning, and targeting the specific category of consumers that the business is after.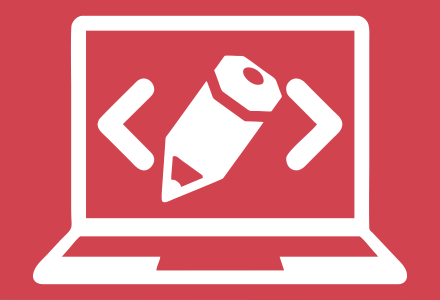 EKKTA offers 10 years of experience in graphic design, web development, management, publishing and online marketing to digital startups, SME's and artists providing them with a complete solution to establish a web presence and to conduct marketing campaigns via digital media.
The services we offer include: Graphic design (in all shapes and colors: logos, corporate identity, marketing image development, brochure/flyer design, etc. ), Web design (from original artwork to animation), Web development, Web management and maintenance, Web publishing.