French media holding announces a a competition for start-ups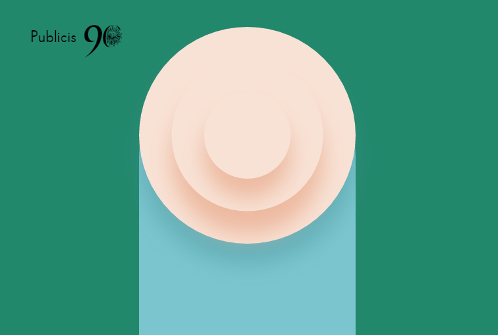 For its 90th anniversary in business, Publicis Groupe, a global leader in marketing, announced a program that promises to provide 90 projects or start-ups with the technical and financial backing to get off the ground.

The projects with the greatest growth potential in digital technology will be selected in three level process. First, the employees of the Publicis Groupe will preselect the most promising projects in their region, next a jury of experts in each region will shortlist the best projects, and then a global jury will review and chose the 90 who will become a part of Publicis90.

To foster digital entrepreneurship the Publicis90 program is offering the selected 'seed' projects funding between 10,000€ and 50,000€, and 'early-stage' projects between 100,000€ and 500,000€. The funds are awarded in the form of convertible bonds.

Also, all 90 selected projects will receive one year of exclusive support from Publicis Groupe for communication, marketing, technology, etc.

More information on the program can be found here.