Essential online tools for startups – part 3
Marketing tools
Mailchimp
MailChimp is a comprehensive email marketing platform with tons of templates for customization as well as an intuitive contacts management system.
Accounting tools
Xero
Xero is a functional but simple-to-use revenue and expense reporting system that can be also used through mobile apps.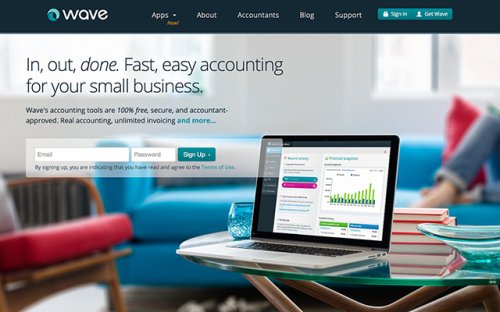 Wave
Track your business and personal finances from a single, intuitive, free application.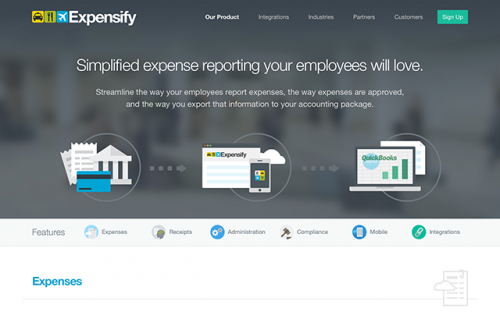 Expensify
Expensify is one of the top accounting tools for startups.
Legal tools
Docracy
Docracy offers an open collection of draft legal documents online.
Business development tools
Enloop
Enloop offers you tools to create a comprehensive startup business plan and forecast your success.
Web development
Optimizely
Optimizely lets you optimize the website by testing variations, tracking engagement metrics like visits, clicks, and conversions.
RocketStart
RocketStart is a SaaS to build a perfect landing page in minutes, without any programming skills.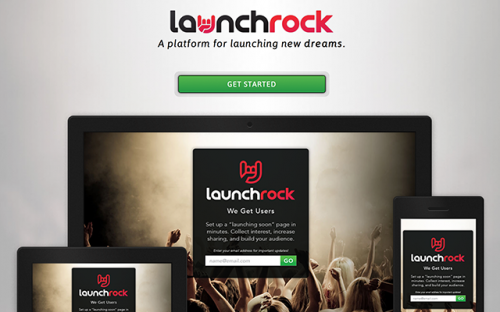 Launchrock
Launchrock lets you set up a pre-launch landing page to gauge interest and collect customer sign-ups before you take your startup live.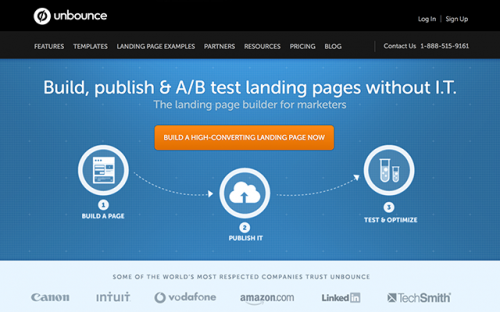 Unbounce
Build, publish, and A/B test landing pages without needing all the tech savvy.