Succeeding in modern information economy largely depends on gaining a creative edge over the competition.
As creativity becomes the most decisive factor for delivering a success, we offer Creative management, Marketing advice, Content management and tailored Digital marketing campaigns to help creators successfully advance their innovative ideas.
EKKTA creative services are highly personalized. We help achieving a unique result in marketing presence on a tight marketing budget that startups can afford.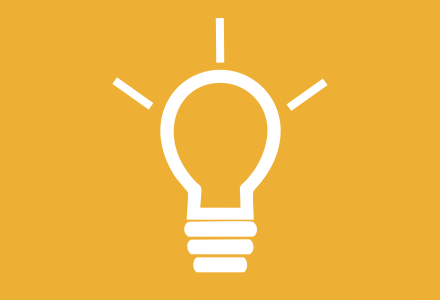 Our background experience of creating and executing digital marketing strategies will ensure the improvement of your brand's awareness, as well as generate leads in the most competitive and challenging business environment.
With over 17 years of experience in show-business EKKTA offers the services of creative management to artists. At present EKKTA manages several music acts providing them with a comprehensive set of services that includes music production, visual design, web-design, digital marketing campaigns, event management, etc.