Essential online tools for startups – part 1
An efficiently organized set of online tools lets startups manage the daily needs of running a business on a modest budget. Choosing the right ones is a responsible decision as switching the platforms is often quite disruptive to business processes. Yet, when the right tools are picked they let startup teams be more organized, productive, and create a better collaborative atmosphere.
Collaboration and Task management tools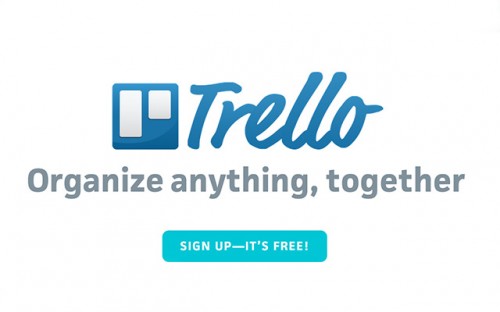 Trello
Trello is a favorite tool of many which makes organizing projects of any caliber a very simple task with a column-based task layout for prioritizing to-dos, labeling tasks, documenting ideas and internal team communication.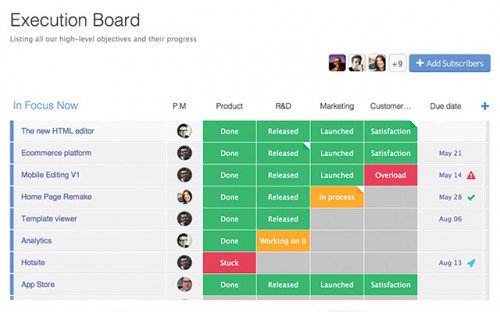 Dapulse
Dapulse creates a big unified picture of the whole startup management process for team members to see and move fast in the same direction.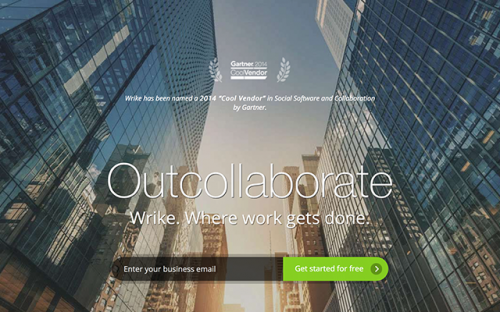 Wrike
Wrike is a project management app helps us fluidly collaborate with our colleagues in the office and across the world.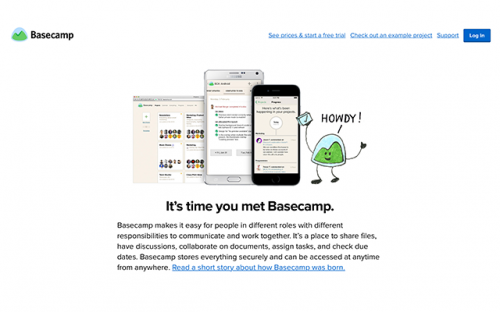 Basecamp
Basecamp makes it easy for teams to communicate and work together by allocating roles and different responsibilities.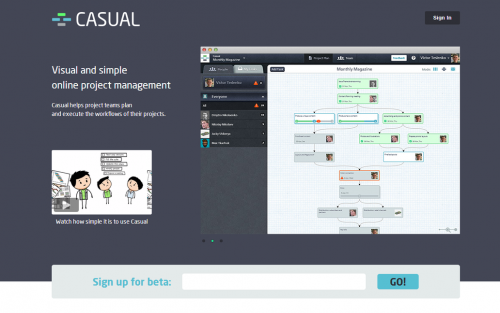 Casual
Casual is an online project management with reusable project workflows. It helps you plan and execute projects as simple workflows.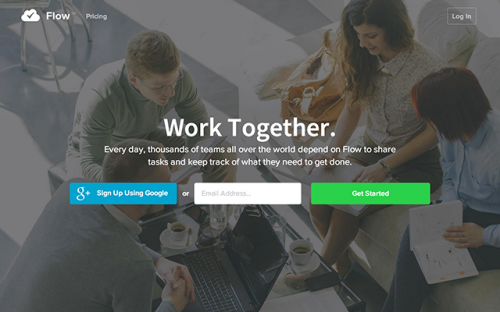 Flow
Flow is a service for online team task management with extensive collaborative features.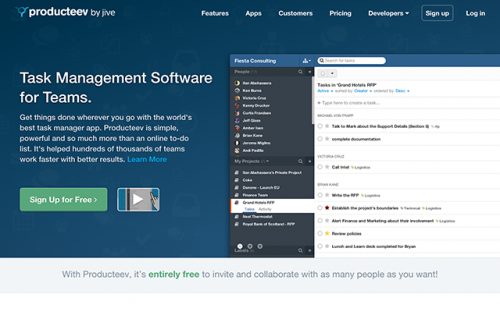 Producteev
Producteev offers online task management for teams.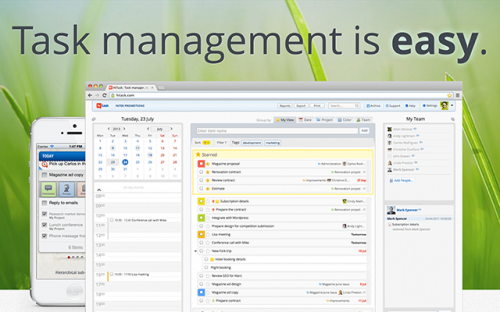 Hitask
HiTask is a perfect tool for managing tasks on a daily basis and getting things done.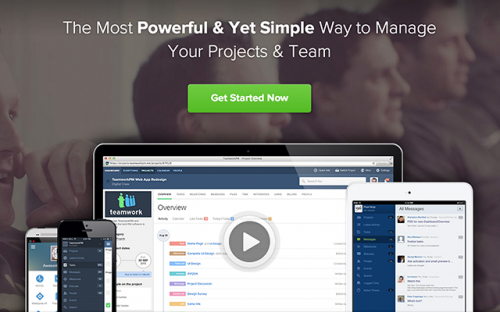 Teamwork
Teamwork helps manage your projects and your team online and comes with features like privacy control, Gantt charts, tasks and iPhone apps.