European travel startups
The Tech.EU put together an excellent list of European travel technology startups.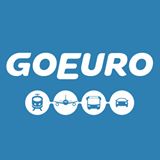 GoEuro /Berlin, Germany/
Founded in 2012 by Naren Shaam, GoEuro's platform lets users search and compare travel route options between European cities across various methods of transport (trains, planes, buses). The startup, which operates in seven countries, announced a $27 million investment last month.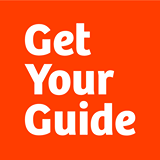 GetYourGuide /Zurich, Switzerland/
From a paint workshop in Amsterdam to a champagne tour in Paris, GetYourGuide compiles and categorizes activities from all over the world aiming to make it easy for users to book on its platform. Founded in 2009, it has raised approximately $45 million in funding to date.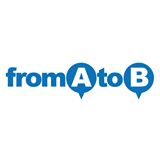 fromAtoB /Munich, Germany/
Founded by Veit Blumschein and Daniel Nolte six years ago, fromAtoB dubs itself as "Europe's advanced travel search engine". Similar to GoEuro, the aim is to compare various means of transportation in order to help users find the most convenient solution to get from A toB.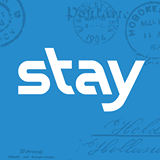 Stay /Oslo, Norway/
Stay.com Founder and CEO Joachim Paasche started the company in 2009 when he "got tired of handling bulky guidebooks". The idea is simple: to offers users a platform to create personalized itineraries for a trip. In May of this year, Stay released the newest version of its app.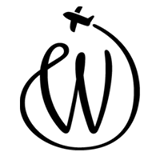 Wanderio /Rome, Italy/
Founded in 2013, Wanderio is a web application that allows users to enter two addresses anywhere in the world and compare travel route options, prices, times and Co2 emissions. The startup said it differs from GoEuro with its "focus on transfers" and getting user from door to door.

Tripomatic /Brno, Czech Republic/
Trip planner app Tripomatic, founded in 2011, lets you research activities and build your own travel guide for over 400 destinations worldwide. The service – available on the web and mobile – recently launched a new version in May and reportedly has 200,000 app downloads.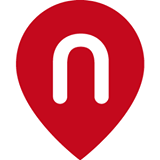 Nezasa /Zurich, Switzerland/
Founded in 2012, Nezasa (the name of a sub-species of bamboo) aims to simplify the process of creating and booking a personalized travel itinerary for users. In June of this year, the startup closed an $800,000 second round of financing.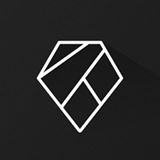 CreateTrips /Helsinki, Finland/
iOS app CreateTrips allows users to plan travel and share trip tips with others in their network. In June, the Finnish startup raised $600,000 in seed funding to expand beyond the 18 markets it's currently in and to strengthen presence particularly in the Middle East, Southeast Asia and Australia.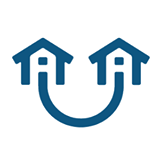 Waymate /Berlin, Germany/
Founded in 2010 by Tom Kirschbaum and Maxim Nohroudi, Waymate is also tackling travel planning in the realm of multi-modal transport. The online platform, available in English and German, aggregates and compares potential travel route options between two places for users.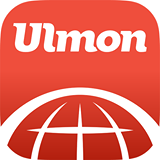 Ulmon /Vienna, Austria/

Ulmon is the maker behind the CityMaps2Go apps, which feature guides, tips and offline maps. Founded in 2010, the travel app developer received an undisclosed seed investment in March this year. In 2013, Ulmon claimed six million iOS and Android app downloads.

Check the rest of a list at www.tech.eu