European music industry startups
The Tech.EU put together an excellent list of European travel technology startups.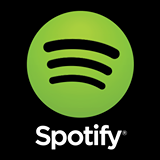 Spotify /Stockholm, Sweden/
Founded in 2006, popular music streaming service Spotify is currently available in 57 markets across the globe. The company, which has reportedly garnered more than 40 million active users and over 10 million paid subscribers, has received about $537 million in funding. And their HQ is pretty cool.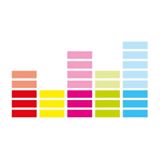 Deezer /Paris, France/
Music streaming service Deezer, founded in 2006, is live in more than 180 countries around the word. The company is backed by approximately $150 million in financing. Deezer claims to have 16 million active users and 5 million paid subscribers.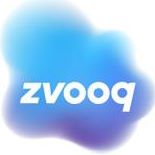 Zvooq /Moscow, Russia/
Zvooq (Russian for 'sound') is a digital music streaming service available in Russia, Ukraine, Belarus, Moldova, Kazakhstan, Kyrgyzstan, Tajikistan, Turkmenistan, Uzbekistan, Georgia, Armenia and Azerbaijan. Recently, it announced a $20 million Series A funding round.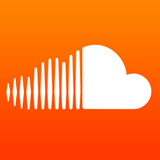 SoundCloud /Berlin, Germany/
Founded in 2007 by Alexander Ljung and Eric Wahlforss, SoundCloud is a social platform that lets users upload, share and stream audio of all types. The company, which reportedly sees about 175 million unique listeners on its platform per month, has raised more than $100 million in venture capital.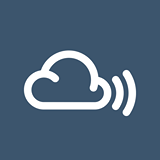 Mixcloud /London, UK/
Mixcloud, founded in 2008, dubs itself as the "home for on-demand radio shows, DJ mixes and podcasts". The service, which counts about 10 million monthly users, recently introduced subscription plans in an attempt to laser in on monetization. They're also bootstrapping the business, which is refreshing.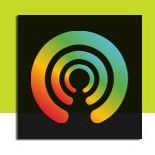 Stereomood /Rome, Italy/
Founded in 2008 by Giovanni Ferron, Daniele Novaga, Maurizio Pratici and Eleonora Viviani, Stereomood is a free music streaming service and tool that creates playlists based on a mood or occasion. In 2012, it announced an undisclosed seed round from seed investment firms.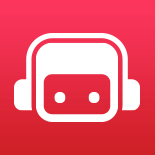 Playlists.net /Tyne and Wear, UK/
Formerly ShareMyPlaylists.com, Playlists.net is a Spotify community and music curation startup. Launched in 2009, the startup claims 1 million users and has raised £600,00 in funding. There were talks, a couple of months ago, that Playlists.net was in the process of getting acquired but it's been quiet since.
Songkick /London, UK/
Founded in 2007 by Ian Hogarth, Pete Smith and Michelle You, Songkick is a service that helps users track and discover concerts. The company reportedly brings in 10 million "unique fans" each month and is backed by about $16.6 million in funding.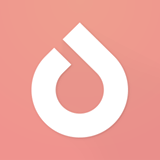 Soundrop /Oslo, Norway/
Founded in 2011, Soundrop offers a social music discovery app as well as marketing tools for artists and labels to promote their music. The startup has received about $6.4 million in funding to date and boasts offices in Oslo, New York, Los Angeles and London.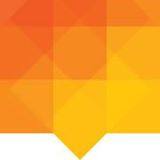 Hello Stage /Vienna, Austria/

Founded by Bernhard Kerres (former artistic director and CEO of the Wiener Konzerthaus) and launched in 2013, Hello Stage is an online community aiming to connect classical musicians and ensembles to managers and promoters.

Check the rest of a list at www.tech.eu